Welcome to the fourth part of this series focused on building a SQ competition car. The class where I hope I can compete, is the EMMA Sound Quality (S) Skilled OEM-class
Links to more resources EMMA Finland and EMMA International
New speakers, new sounds!
After the first competitions "throw those away" mids, I was on the lookout for better mids. Some research later, I decided on same series mids as the tweeters, the Hertz Mille Legend ML1650.3.
Short review: these speakers are amazing. Mind you these were my first foray into "pro" car audio, but these blew my expectations away!
First impressions before even hooking them up, was that the build quality was top notch. Precisely machined neodymium magnet, attached to a powder coated injection molded steel basket. Really interesting design with the cone. It looks like it has no center cap, and very flexible surround to keep the cone in place.
Also included some real screws, with hex heads (in my opinion, the second best screwhead, after T-Tap torx!).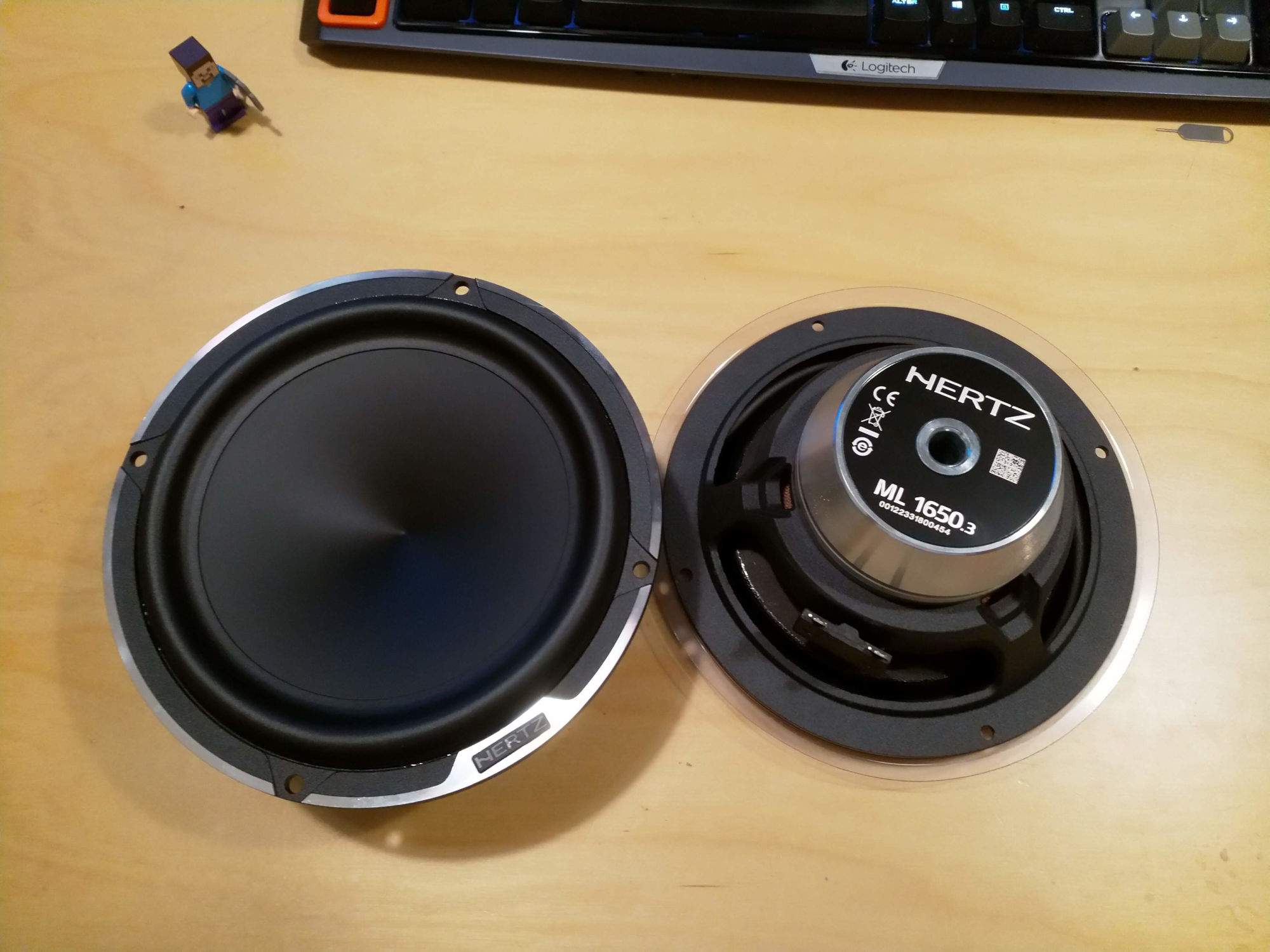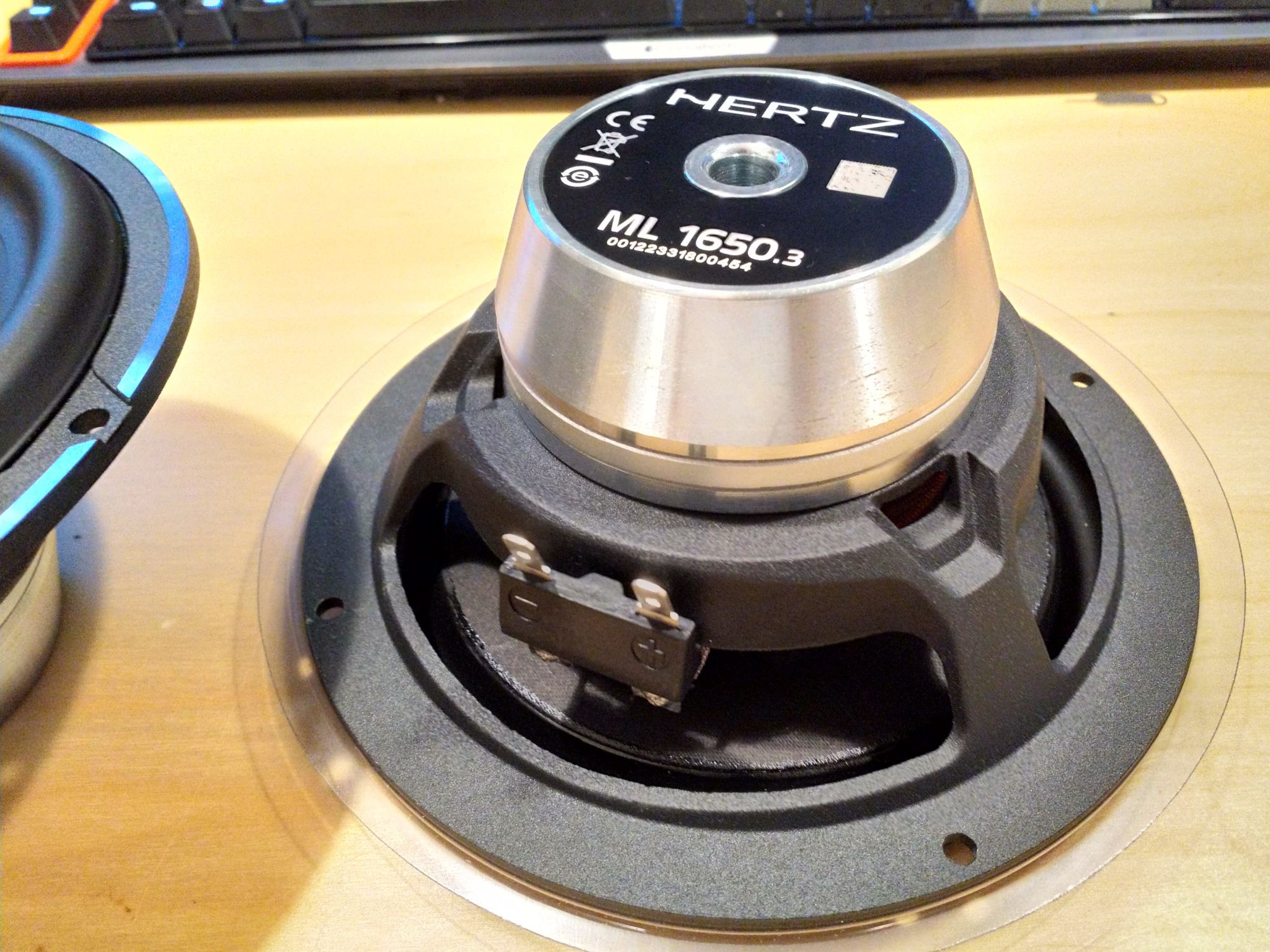 Installation
More sound deadening
Install new speakers
???
Profit
First, I bought some more sound deadener. After seeing how nice the speakers were, I knew they would not sound good in the undeadened doors…
So, Kiiltokauppa.com to the rescue, with DrARTEX Super Diffusion hex diffusor panels and Vibro Barrier heavyweight dual layer mat.
Installation was simple, as I already had deadened the outside panels with STP Black Gold heavy bitumen. All I needed to do was install the hex diffusors behind the speakers to diffuse the soundwaves, and deaden the interior side of the doors.
Some pictures of the installation: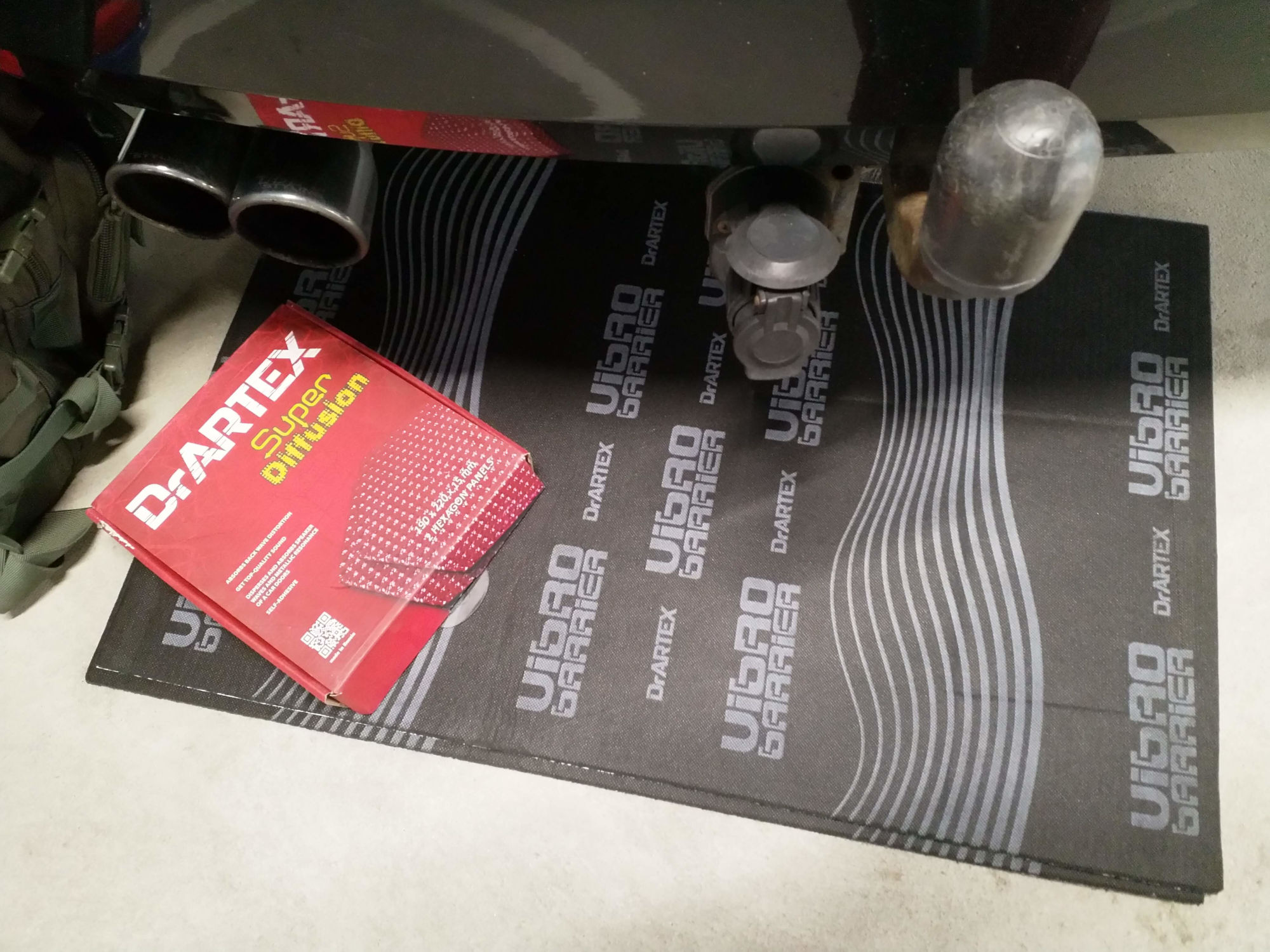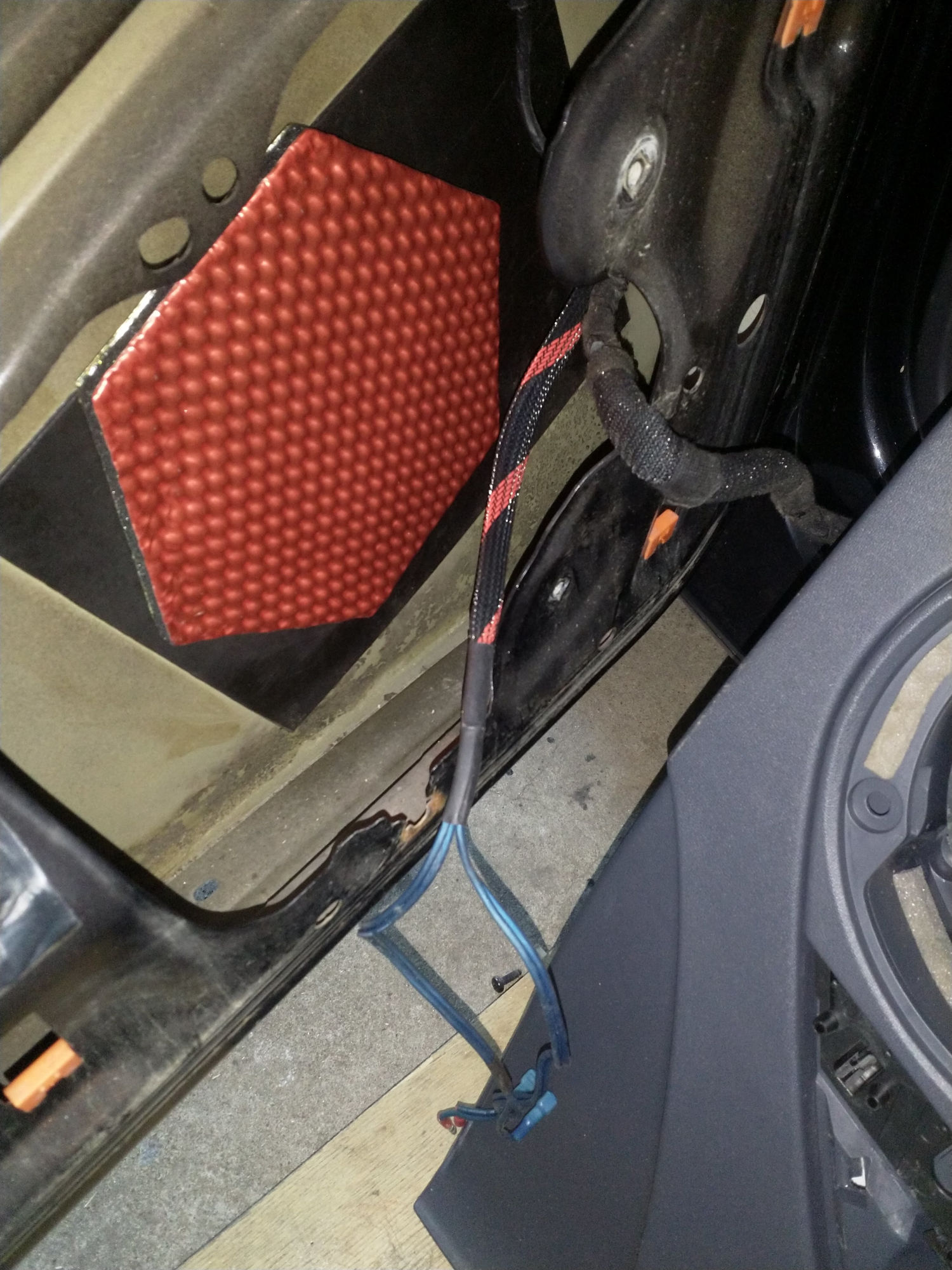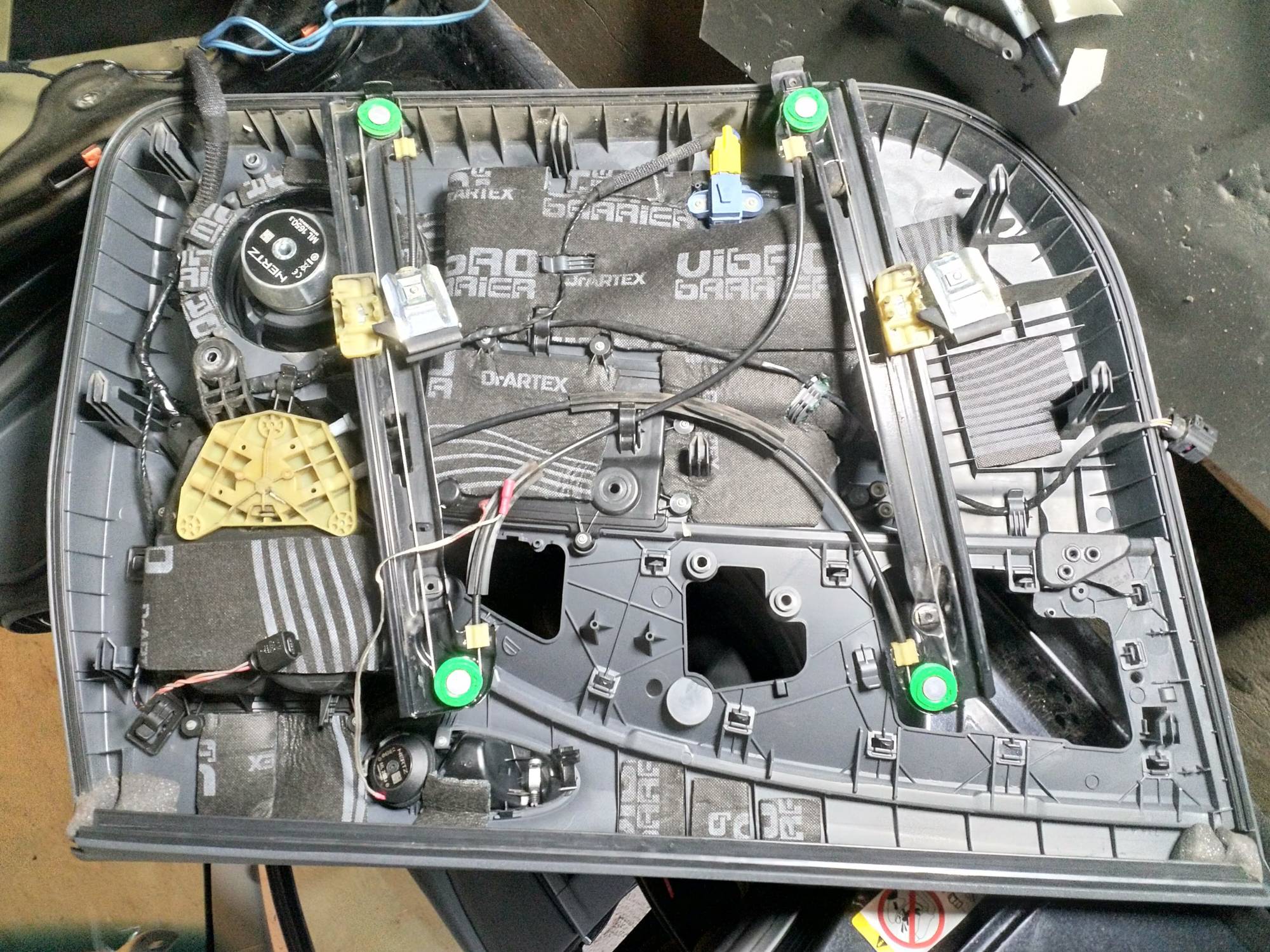 Bonus
I also ordered some Hoodliner to control the heat & noise under the bonnet, as for some reason Seat is so cheap, that they do not include a engine cover on the 2.0L TDI model, but they do include the mounting tabs for it…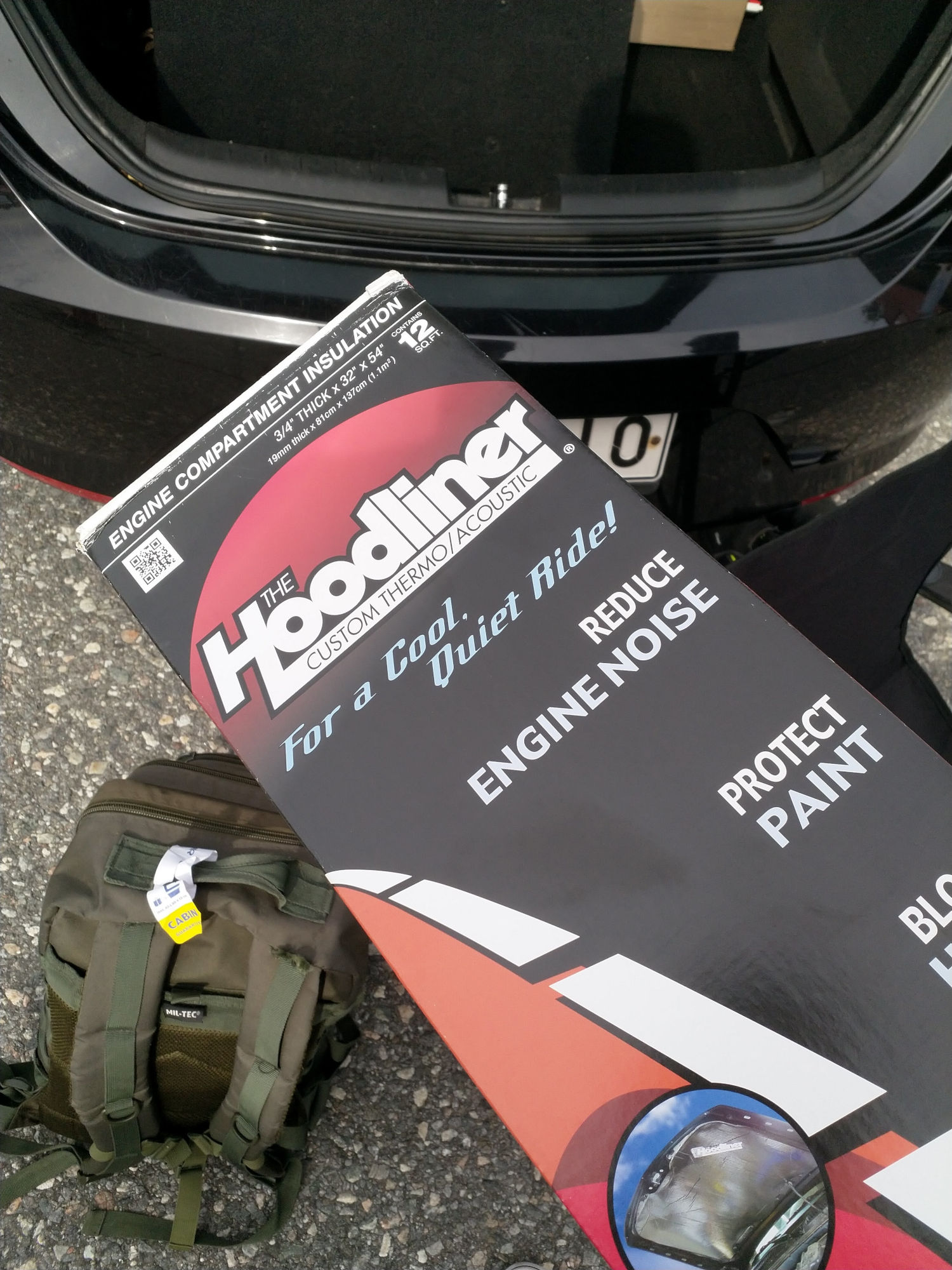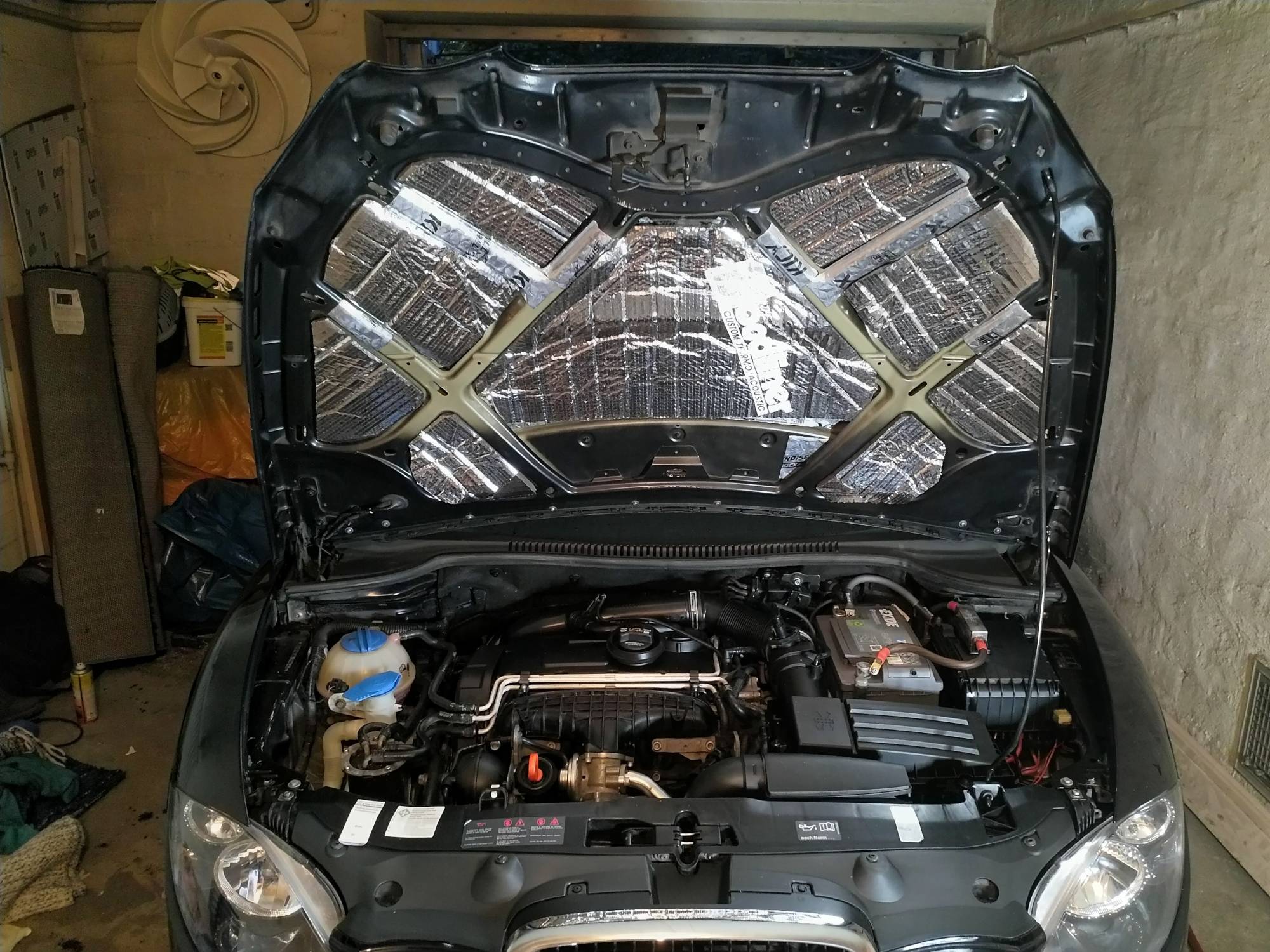 Next steps
More competitions, and more tuning!
You can check the results of my previous competitions from EMMA Finland's page, EMMA Finland -> Tulokset/Results 2019