Welcome to the second part of this series focused on building a SQ competition car. The class where I hope I can compete, is the EMMA Sound Quality (S) Skilled OEM-class
Links to more resources EMMA Finland and EMMA International
My first car
My first own car was a year 2001 Skodâ Fabia 1.9SDI (Slow Diesel…). I drove this car to almost 500k kilometers, but unfortunately, some dbag reversed to the right rear door in a parking lot.
Audio
This was the first car, where I started thinking about something more than just bass. So, I came across some real nice 6.5" Fusion Marine speakers (the doors were designed to be wet inside…), and installed them to the doors, with some sound deadening from STP.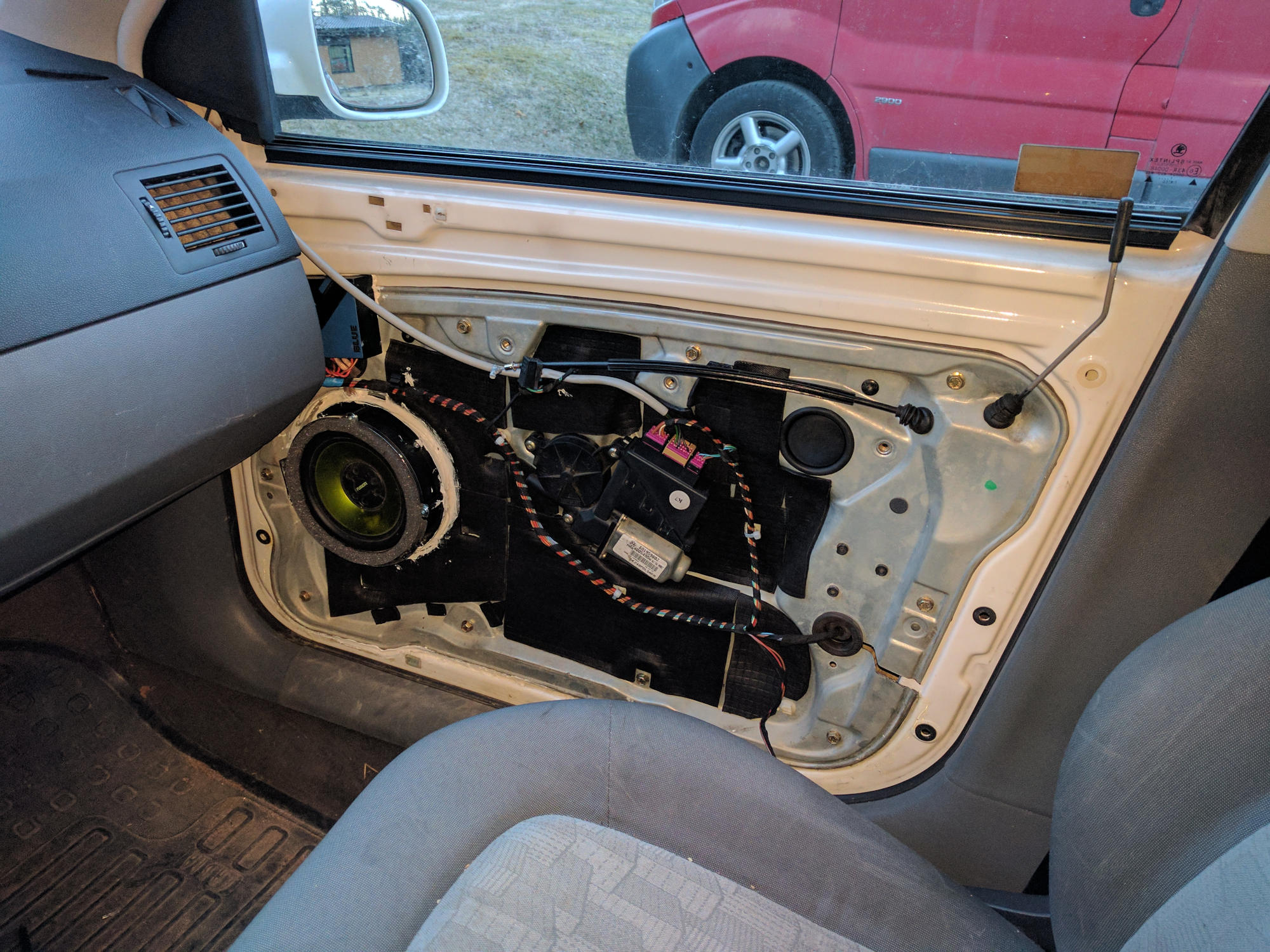 As I was a student, I did not have the money for 2 way active setup, so I installed some crossovers, and ran the speakers from a really nice older Pioneer deck.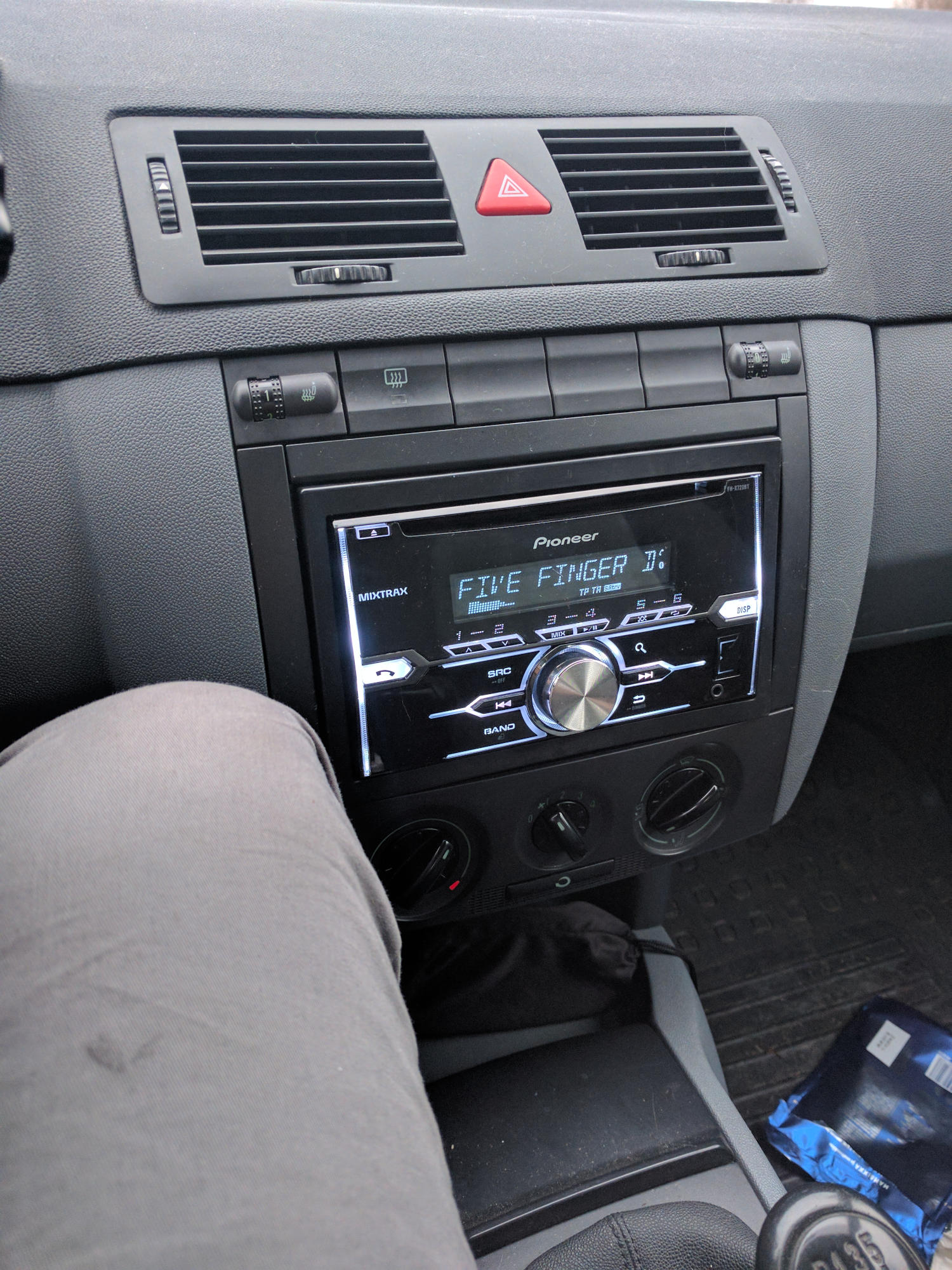 Sound was fine, until I got my hands on a real amp…
More power
As you know, the more you eat, the more your hunger grows. I knew that the Pioneer "50" watt DIN headunit was not really outputting 50W, so the next logical step was to buy a amp. My dad fortunately had a old SPL Dynamics ICE-150 amp left from his car audio adventures, and I was able to buy it from him for a good price.
Enter: the most ghetto amp install…